"The Road to Innovation and Technology" series
2020/7/29
[IPO-Go] Listing strategy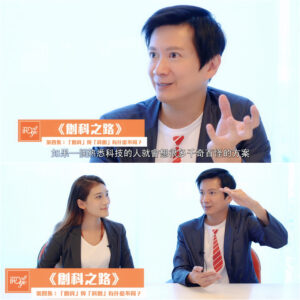 Invited to be the first video channel IPO-Go listing strategy channel in Hong Kong about "Listing Education and Promotion", filming the "Road to Innovation and Technology" series:
https://www.youtube.com/playlist?list=PLkJCRG6z3KeTeNmkq6oteNp1cRarx6n8f
1. What is the difference between the Hong Kong government's latest investment and innovation and technology venture funds and other government funds?
2: Which company is suitable for listing? Which company should not be listed?
3: Which business model company can develop more sustainably?
4: What is the difference between "Innovative Technology" and "Technological Innovation"?
5: How to integrate enterprises into the industry ecosystem without losing their uniqueness?